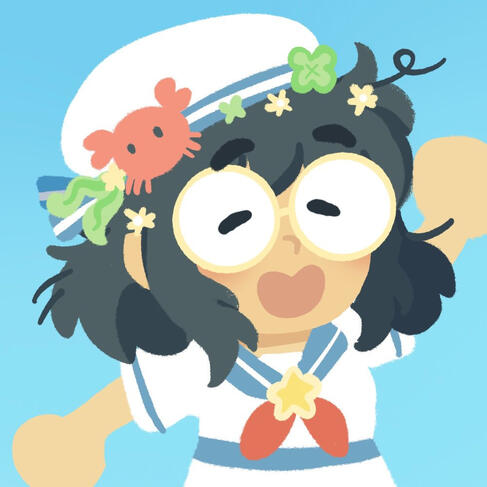 laughingbear
Hello! I'm Renee and I'm an illustrator and designer based in the San Francisco bay area.

I like creating all sorts of things, from illustrations to merchandise to everything in between. I hope the things I make can spark a bit of magic into people's lives!

You can contact me at [email protected]!
main links
projects & side links